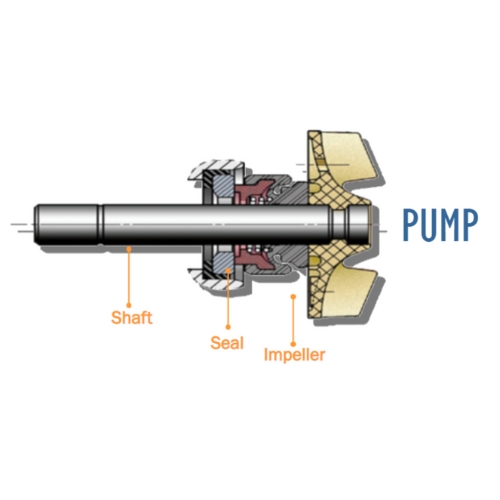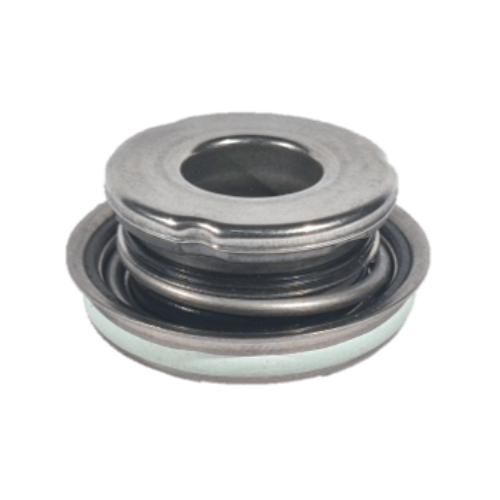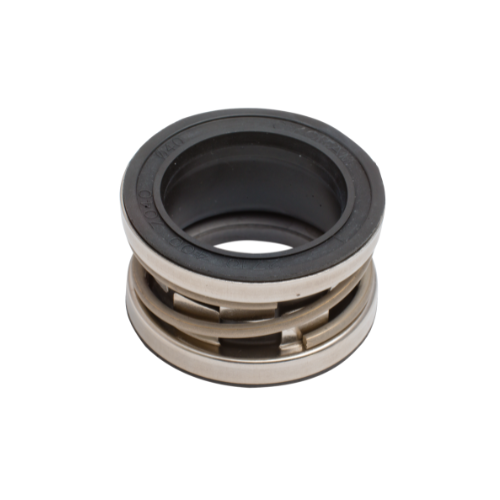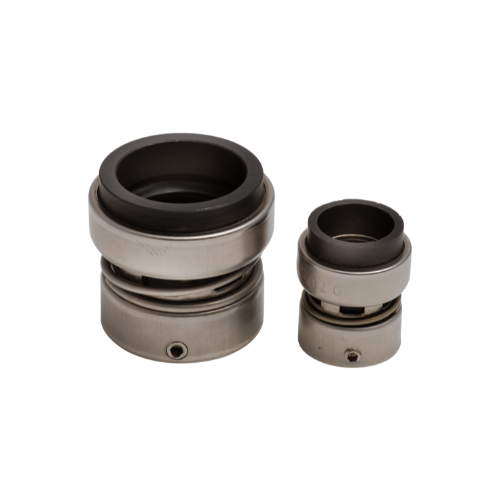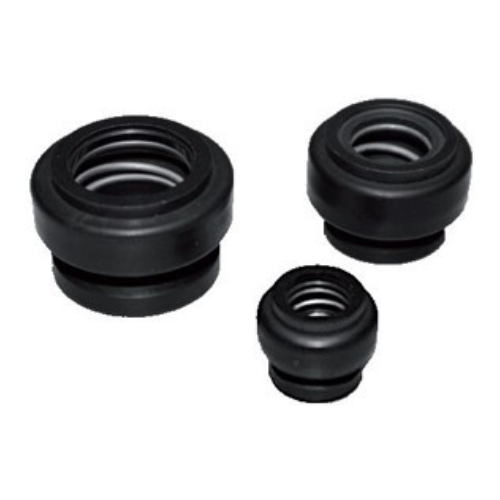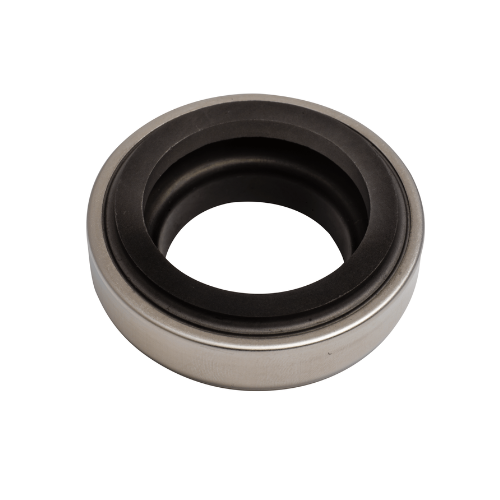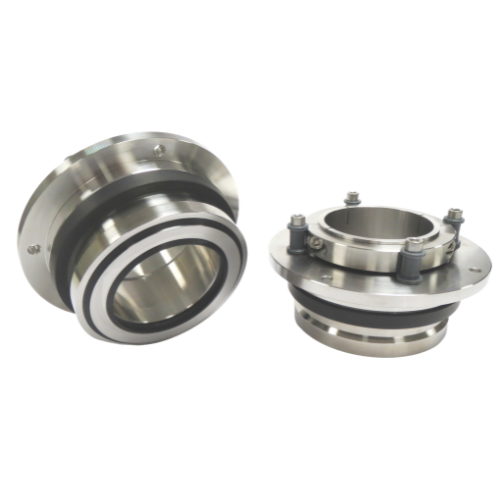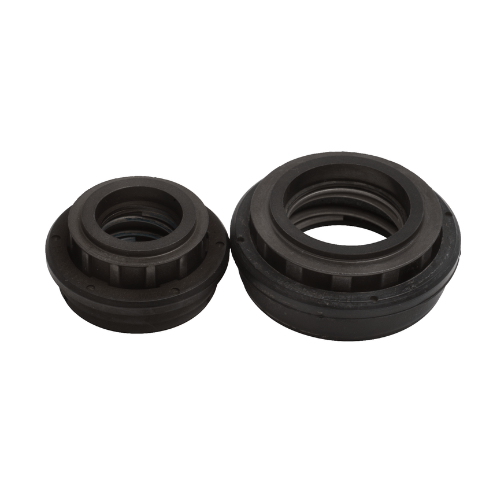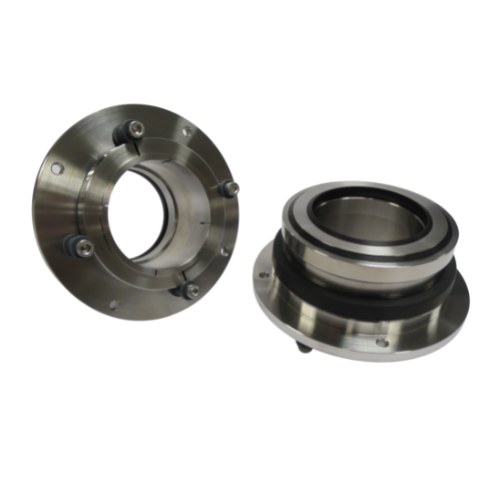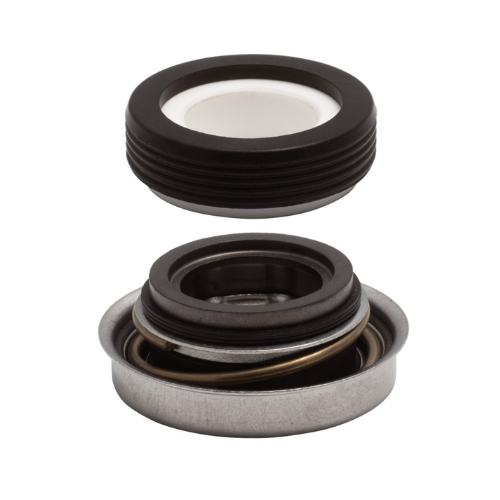 Features
Key Advantages
Manufacturing Locations
Recommended Applications
Features
Oustanding durability, guaranteed reliability
Design and materials 100% adapted to customer specifications
Easy mounting solutions and tools supplied
Excellent resistance to difficult conditions : abrasive particles, corrosive environments, etc.
Up to 12000 rpm rotation speed, 20 bar pressure
Materials resistant to a wide range of fluids and up to temperatures of 200°C
Product 100% tested and controlled
Key Advantages
Manufacturing Locations
Recommended Applications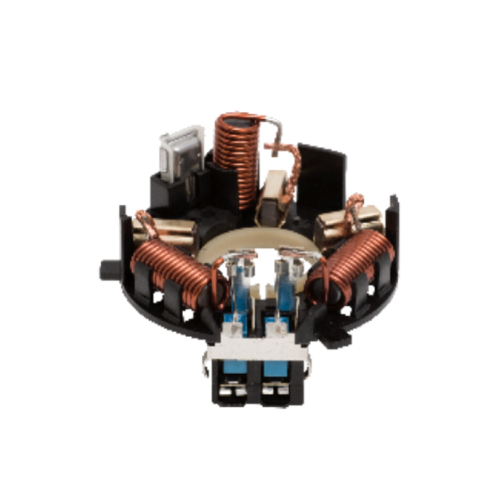 Assemblies
Assembly brush card is the part of the heart of the electric motor that integrate the actuator system for several applications.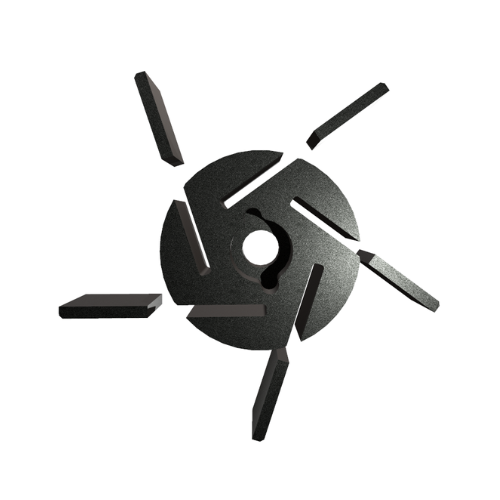 Bushings, rotors & vanes
Friction materials are used everywhere parts in contact (rotation or translation) should not wear.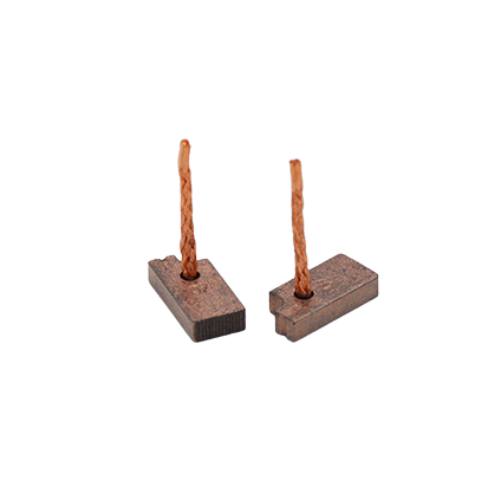 Brushes
The carbon brush function is to carry electric current from a stationary part to a moving part.
Chokes
Chokes and inductances are passive electronic components used in many applications to smooth out the current.​