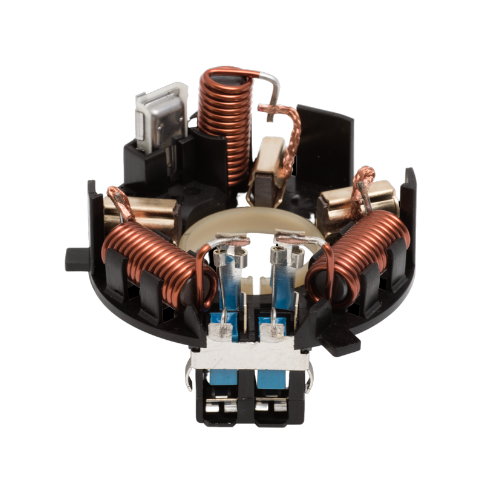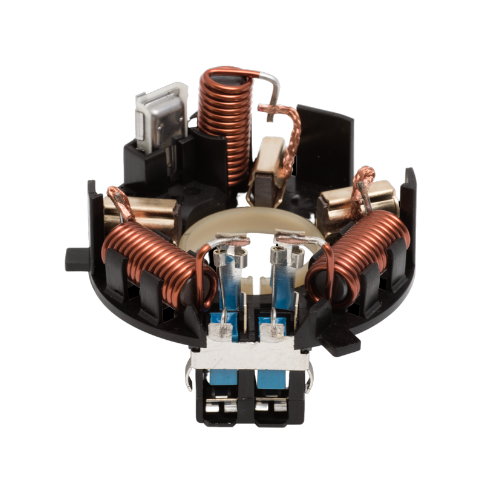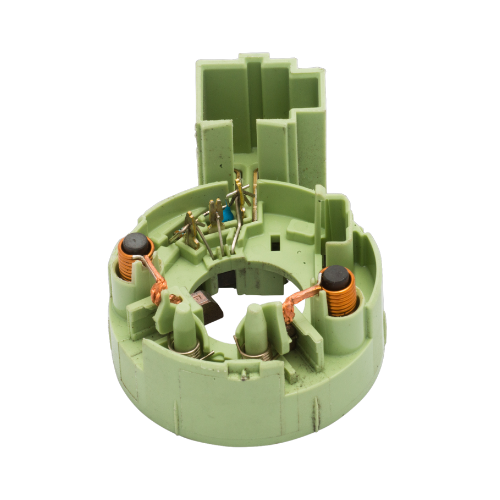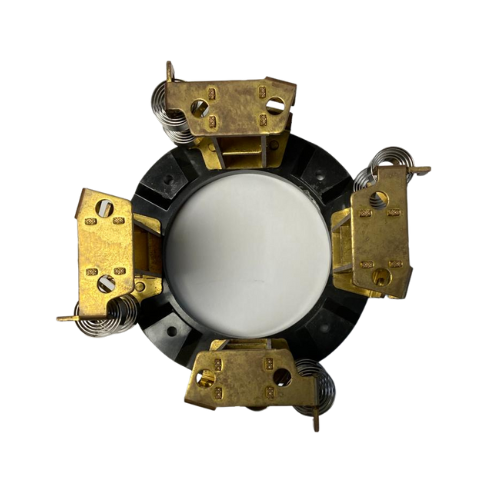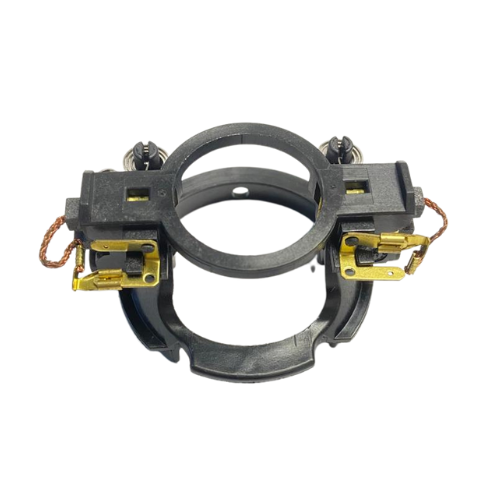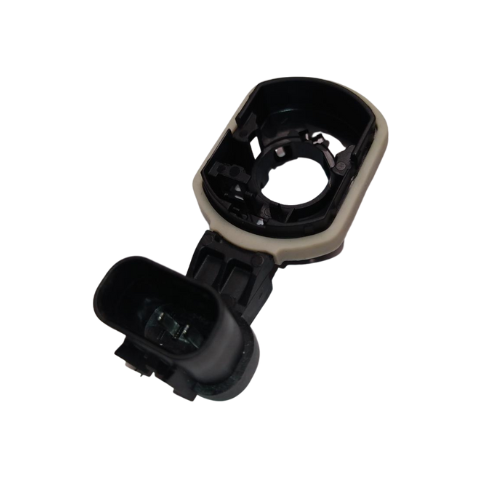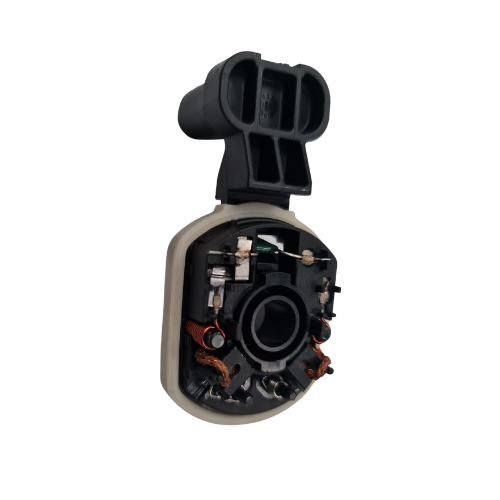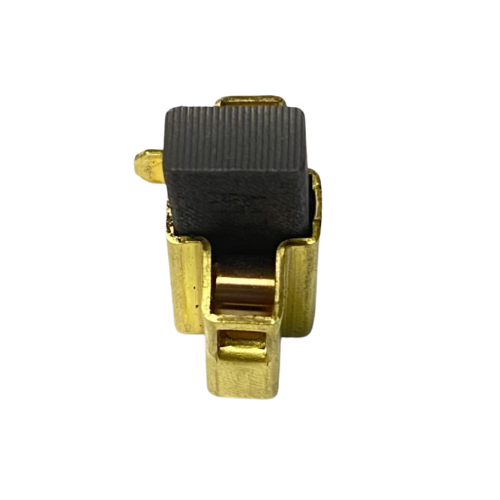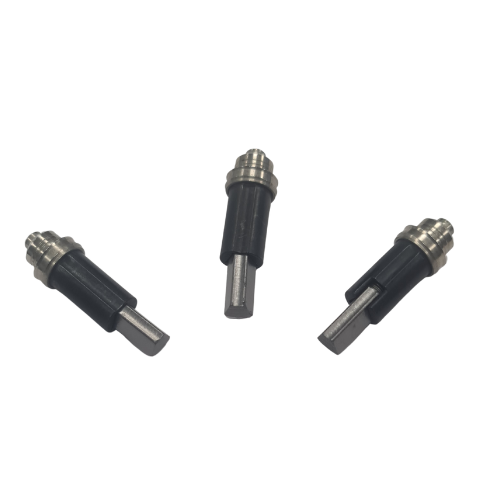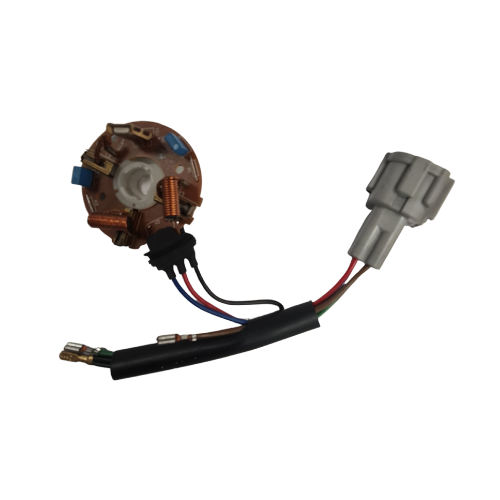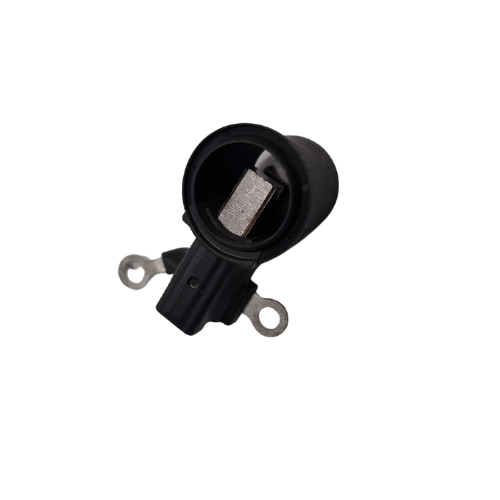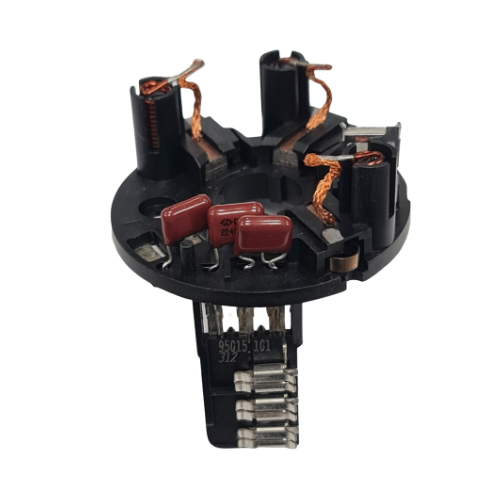 Features
Key Advantages
Manufacturing Locations
Recommended Applications
Features
Vibration resistant
EMC components
Noise suppression
Resistant to thermal shock
Resistant to temperatures extremes and occasional contacts with many typical automotive fluids
Product traceability information provided on every part
All assemblies follow IATF 16949 standards
Key Advantages
Manufacturing Locations
Recommended Applications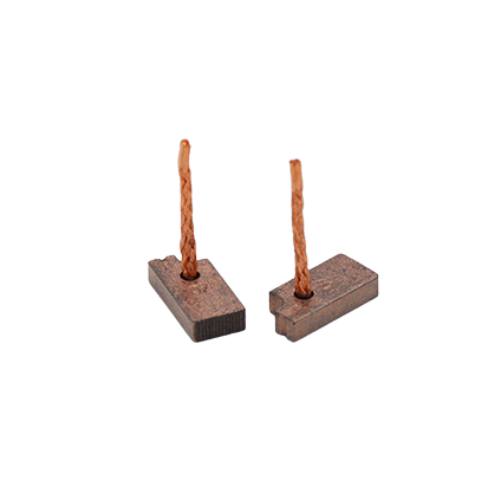 Brushes
The carbon brush function is to carry electric current from a stationary part to a moving part.
Chokes
Chokes and inductances are passive electronic components used in many applications to smooth out the current.​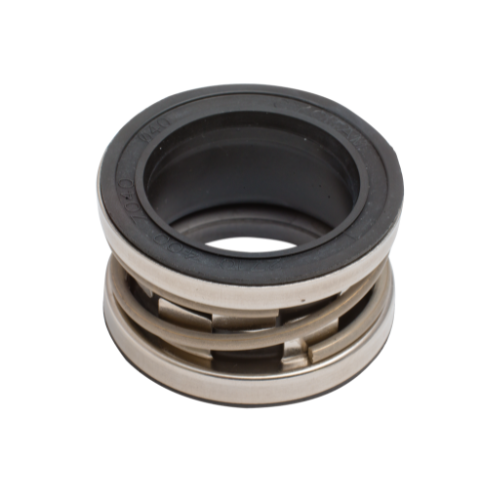 Seals
The main function of the mechanical seal is to avoid leaks between the rotating machine (pump, agitator…) and its environment.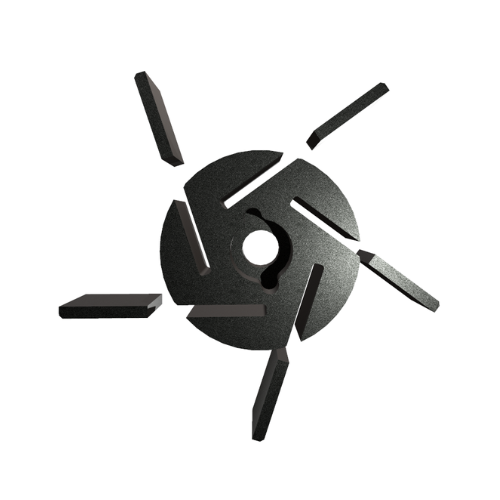 Bushings, rotors & vanes
Friction materials are used everywhere parts in contact (rotation or translation) should not wear.