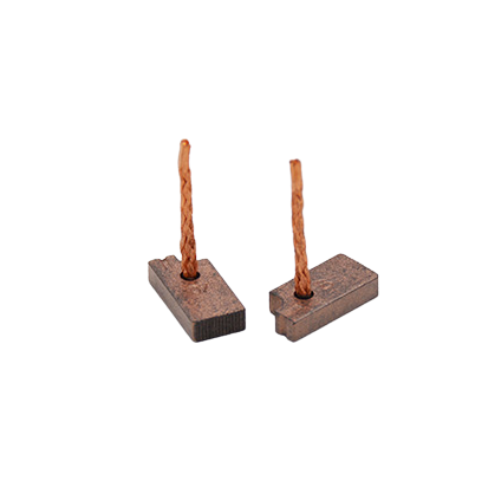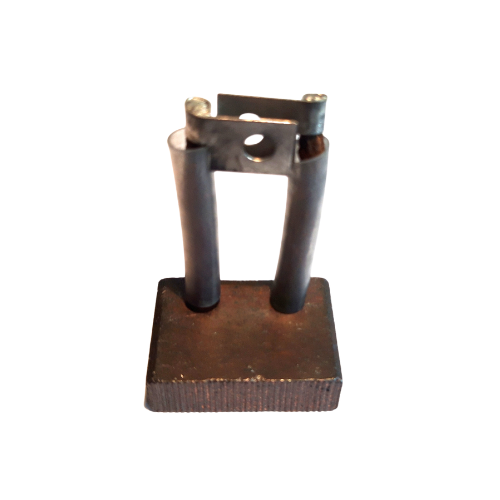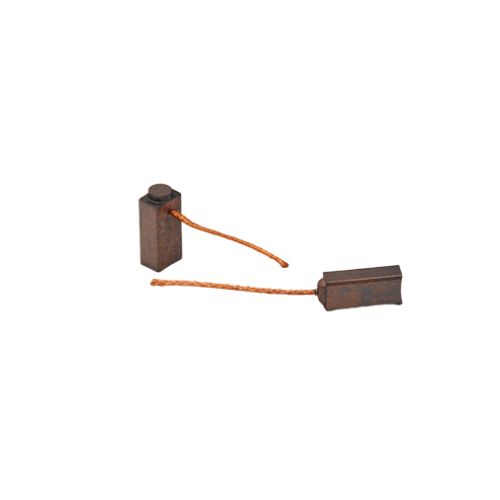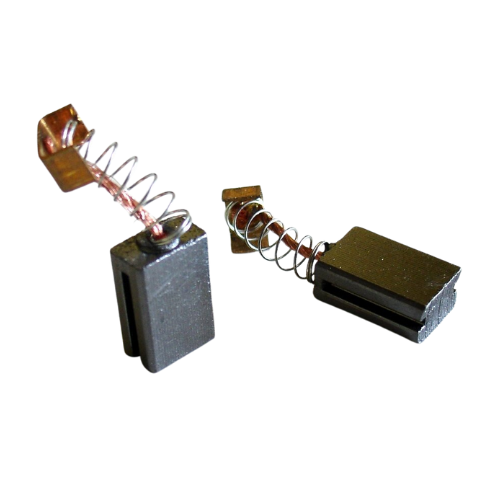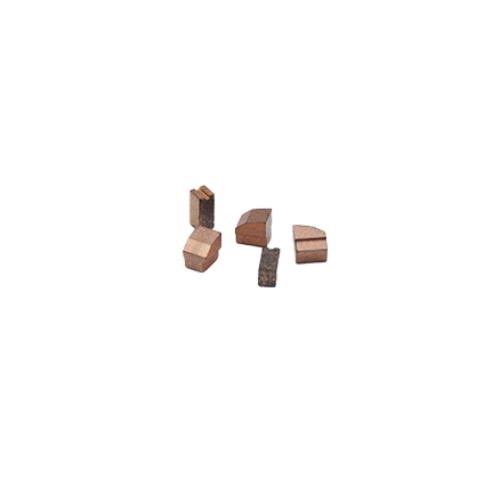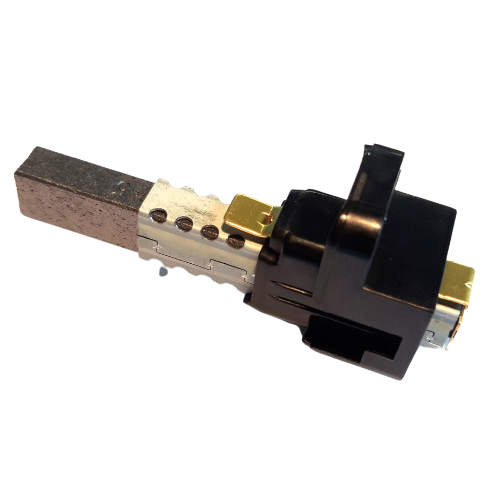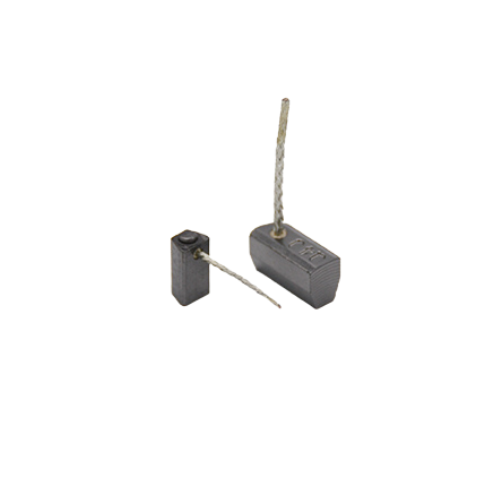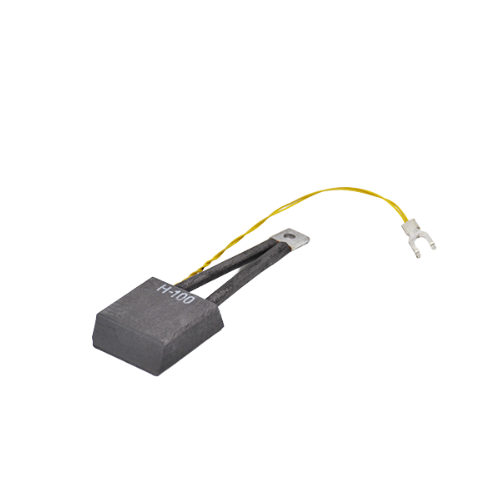 Features
Advantages
Manufacturing locations
Recommended Applications
Features
Outstanding durability
Superior conductivity
Abrasion resistance
Excellent tangential speed ( (exceeding 100m/s)
Very low noise level
RFI reduction
Advantages
Manufacturing locations
Recommended Applications
Chokes
Chokes and inductances are passive electronic components used in many applications to smooth out the current.​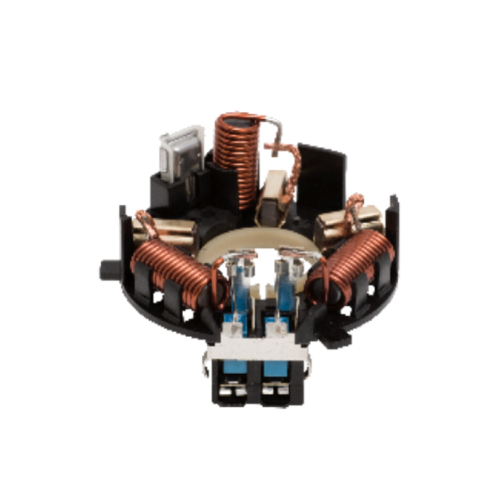 Assemblies
Assembly brush card is the part of the heart of the electric motor that integrate the actuator system for several applications.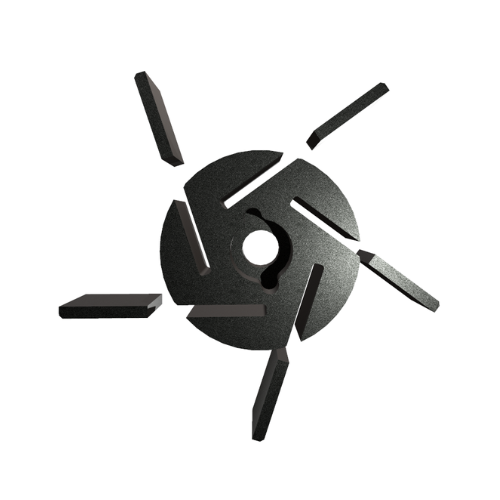 Bushings, rotors & vanes
Friction materials are used everywhere parts in contact (rotation or translation) should not wear.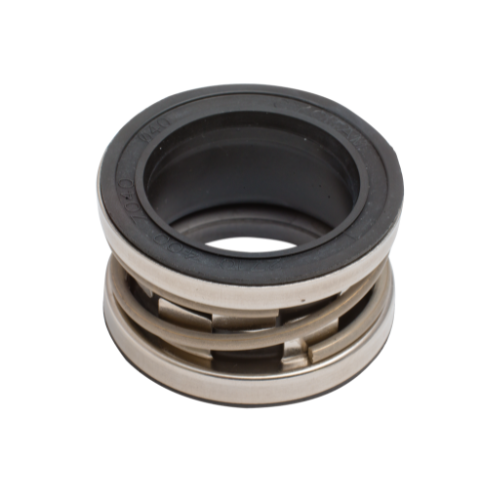 Seals
The main function of the mechanical seal is to avoid leaks between the rotating machine (pump, agitator…) and its environment.