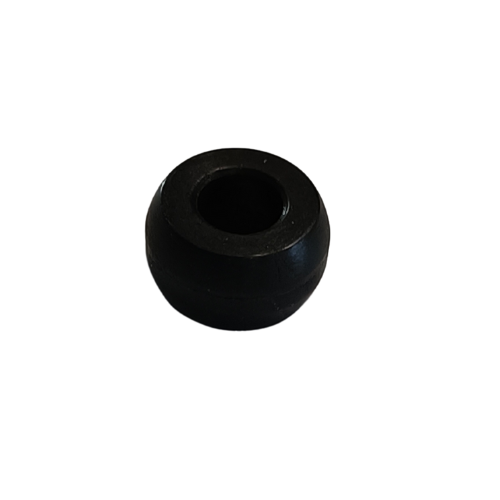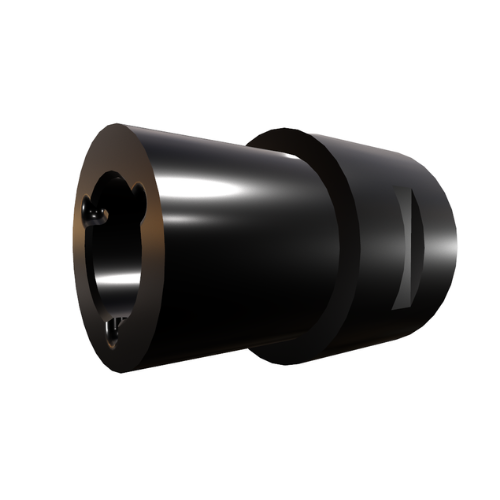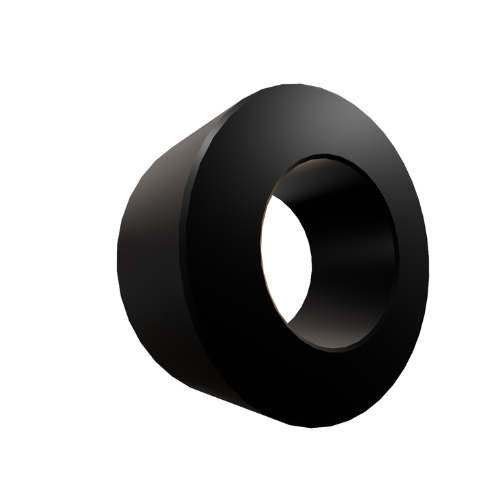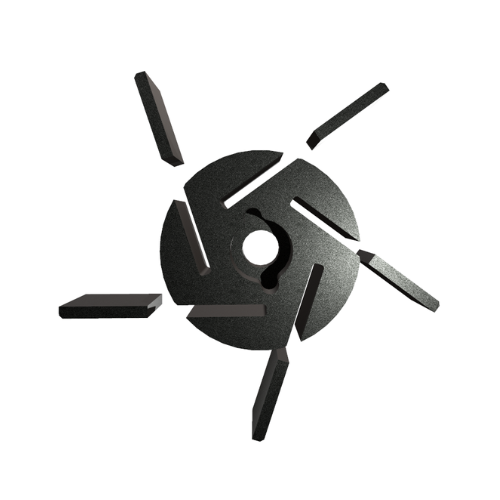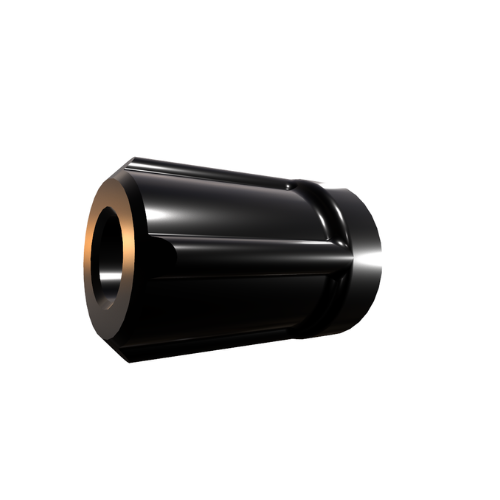 Features
Key Advantages
Manufacturing Locations
Recommended Applications
Features
Hardness
Young modulus
Strength
Heat expansion
Friction coefficient
Capability to mold shapes
Dimensions and precision
Temperature stability
Chemical resistance
Weight
Key Advantages
Manufacturing Locations
Recommended Applications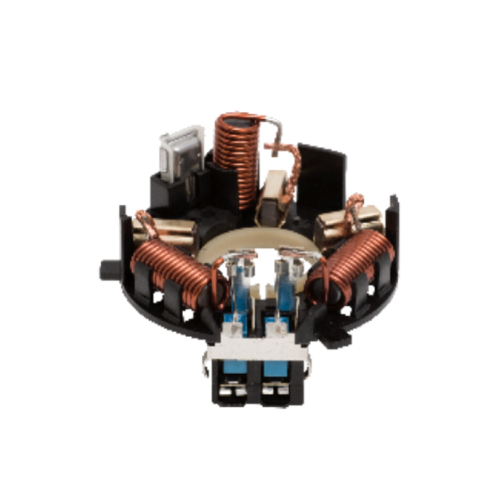 Assemblies
Assembly brush card is the part of the heart of the electric motor that integrate the actuator system for several applications.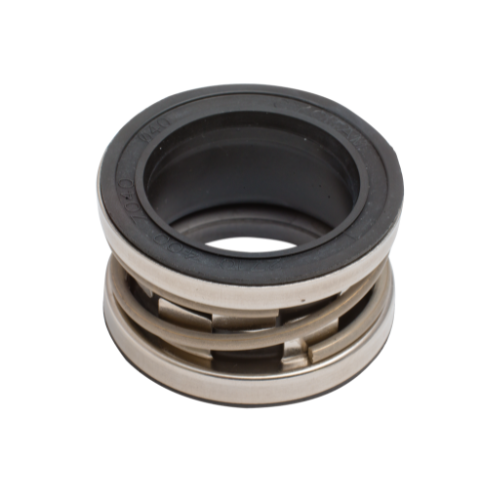 Seals
The main function of the mechanical seal is to avoid leaks between the rotating machine (pump, agitator…) and its environment.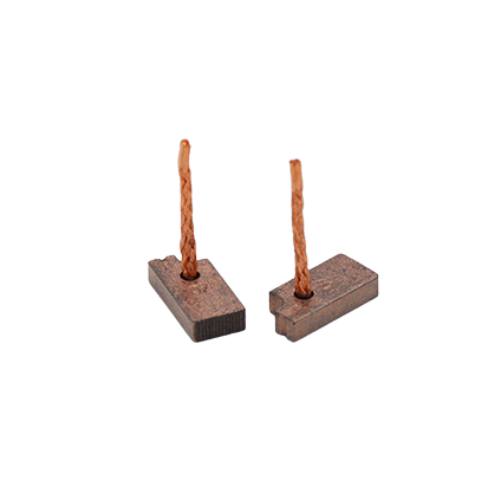 Brushes
The carbon brush function is to carry electric current from a stationary part to a moving part.
Chokes
Chokes and inductances are passive electronic components used in many applications to smooth out the current.​